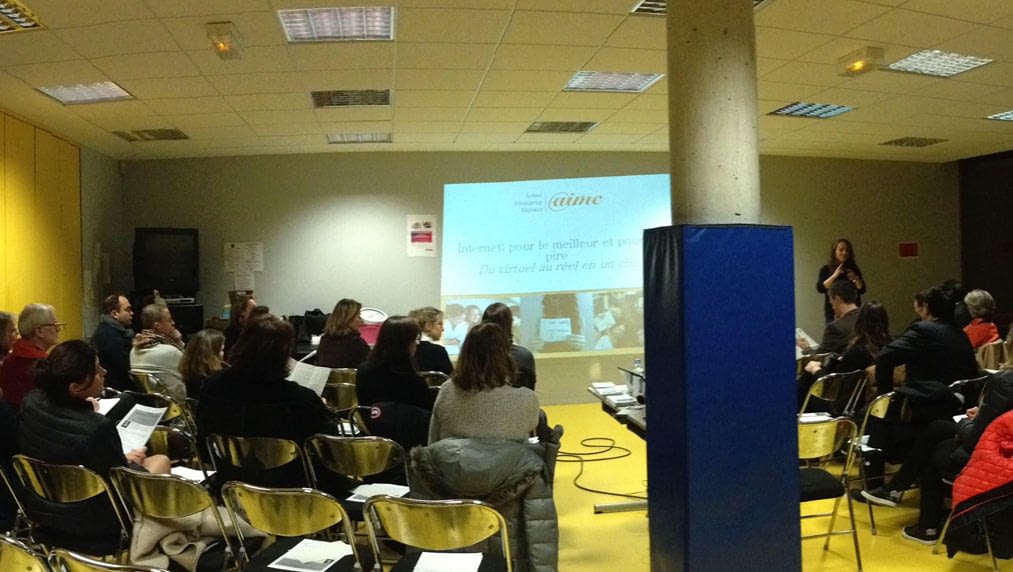 Education for a reasonable and responsible use of digital tools, seen from the parent's side !
Due to the COVID's restrictive measures, no parent meeting has been scheduled yet.
However, Action Innocence Monaco will propose during this year videoconference meetings with the intervention of an expert of the following themes :
Our children confronted with Internet pornography
Our children and screens (video games, social networks)
Our children and drugs
Our children and alcohol
Registration for these meetings will be done from our Facebook page from November 2020.